---
Shippings - MBE
---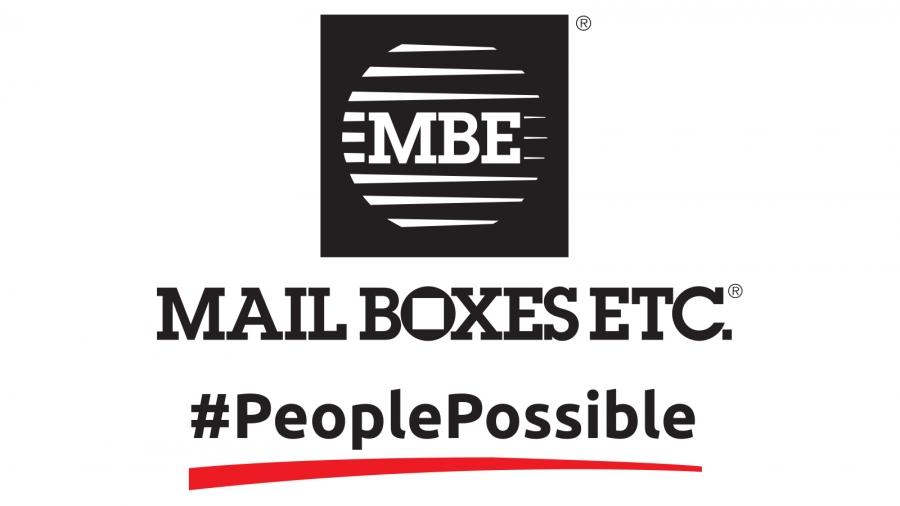 For many years we have been collaborating with MailBoxes Italia (MBE) which allows us to ship our wines worldwide with great reliability by ensuring that orders reach our end customers without any external factors negatively affecting the products.

MBE specializes in shipping wine and applies the best existing strategies to protect wine from deterioration due to external environmental conditions (such as high or extremely rigid temperatures).

After collecting our wines, MBE takes care of packing the orders with ad-hoc materials that protect the products from shocks, vibrations, pressures, humidity and temperature changes.

MBE uses only resistant cellars for shipping by express courier. The bottles are packed in the cellars further protected by an external cardboard.
---
Shipping rates information
Shipping rates can be estimated in the cart page once you have added some items. Furthermore, the shipping rates will be added to your order during the checkout process.
---
We ship to the following countries:
USA
We ship to all of the United States except: Alabama, Mississippi, Utah
Europe
Austria, Belgium, France, Germany, Luxembourg, Netherland, Portugal, Spain, Bulgaria, Czech Republic, Estonia, Hungary, Latvia, Poland, Romania, Slovakia, Slovenia, Italy, Lithuania, Denmark